SIP-based IVR, SRP, MS, and AS components

The N-Squared SIP service suite is a component-based multi-service architecture which can be configured as any/all of the following:
N2SRP - An INAP-controlled Specialized Resource Function (SRF), or
N2IVR - A standalone, scripted IVR interaction platform, or
N2AS - A SIP multi-purpose call-control platform, or
N2MS - A media server function within an IMS environment.
Documentation
Image Gallery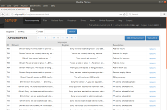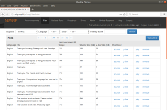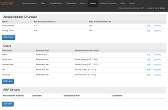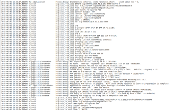 Deployment Options
SIP Standalone IVR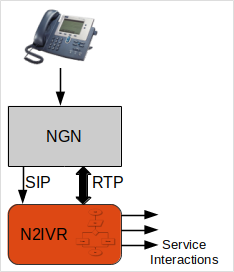 The N-Squared IVR operates in standalone mode, where service logic is performed independently on the IVR platform, using scripts written in the LUA scripting language.
The scripted logic may include interaction with external platforms over supported procotols including Diameter, SOAP, and REST/http(s). This allows the platform to support services such as subscriber self-management, balance query, dynamic menus, etc.
SIP INAP-Controlled SRP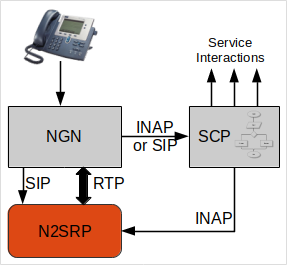 The N-Squared SRP is an INAP-controlled Specialized Resource Function.
In this model, all service logic is performed on the SCP platform, and INAP operations are used to instruct the IVR which announcements should be played.
The N2SRP is compatible with any CAMEL or INAP Service Control Platform, such as the Service Logic Controller (SLC) node from Oracle Communications Network Charging and Control (OCNCC) or Convergent Charging Controller (OC3C) product, or other SCP platforms.
SIP Application Server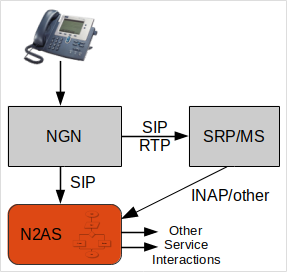 The N-Squared SIP AS uses the SIP control framework for the control of voice calls in a next-generation/IMS environment. The N2AS fulfils the role of the SCP in traditional networks, controlling services such as:
Number Portability, Call-Redirection/Filtering
Toll-Free/Premium Advanced Call Distribution (ACD)
Pre-Paid Call Control & Charging
Subscriber Self-Management for Vouchers & Account
If and when necessary, the N2AS can call on the services of an SRP or other Media Server node to provide an audio endpoint for announcements and/or audio interaction.